Garrido Stray Rescue Foundation Mission
We are 100% volunteer based and do not have a facility. Our mission is to reunite found pets on the Northwest Side of Chicago and rehome those whose owners cannot be found. We are also their voice in court. With the help of Niles Animal Hospital, Dog House of L.C.& L. and Dog Den Chicago we are able to provide veterinary care, grooming services and training. We are only able to rescue and provide care with the generous help of our ever growing network of animal lovers.
Saving one pet may not change the world, but for that pet, the world will change forever.
Thanks to your generosity we are able to make medical decisions based on need not cost. Every pet rescued gets the care they need to survive.
See the pets that have been found by the Garrido Stray Rescue Foundation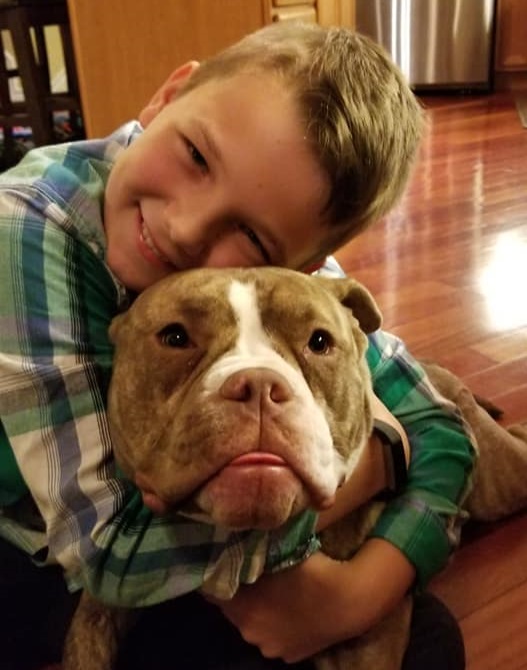 If you have a big heart for animals and want to provide a temporary and loving environment, see how you can foster our rescues while they wait for their forever homes.
The Garrido Stray Rescue Foundation would not be possible without volunteers. See how you can help with one of our free community microchipping events or help our pet rescues. We'd love to have you on our team.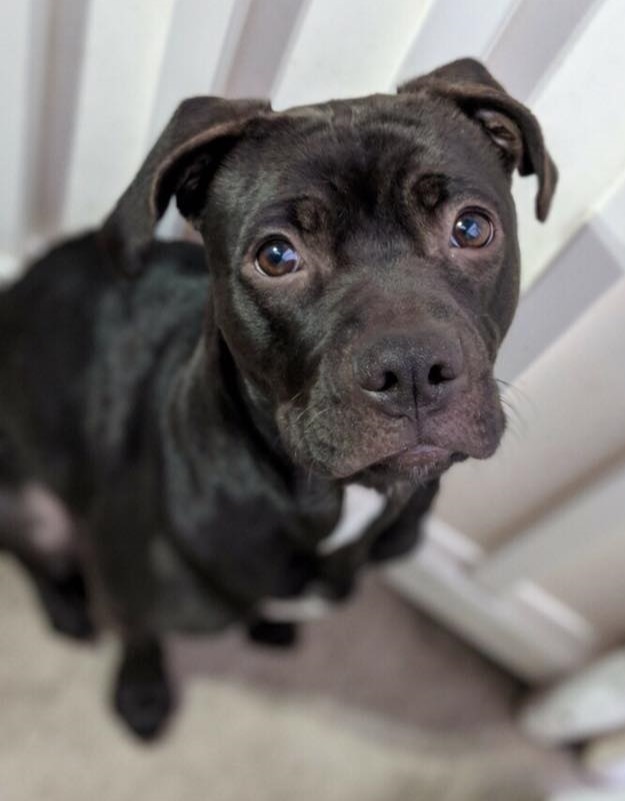 Are you looking to add a pet to your family? We have adoptable pets in the Chicago area who need loving homes. Learn who would be the perfect fit now. Please note we DO NOT adopt out of state of Illinois.
You can support us and get a special offer by choosing to do business with one of our partners. Learn more about the special offers available now.
Our Supporters
thank you to our supporters